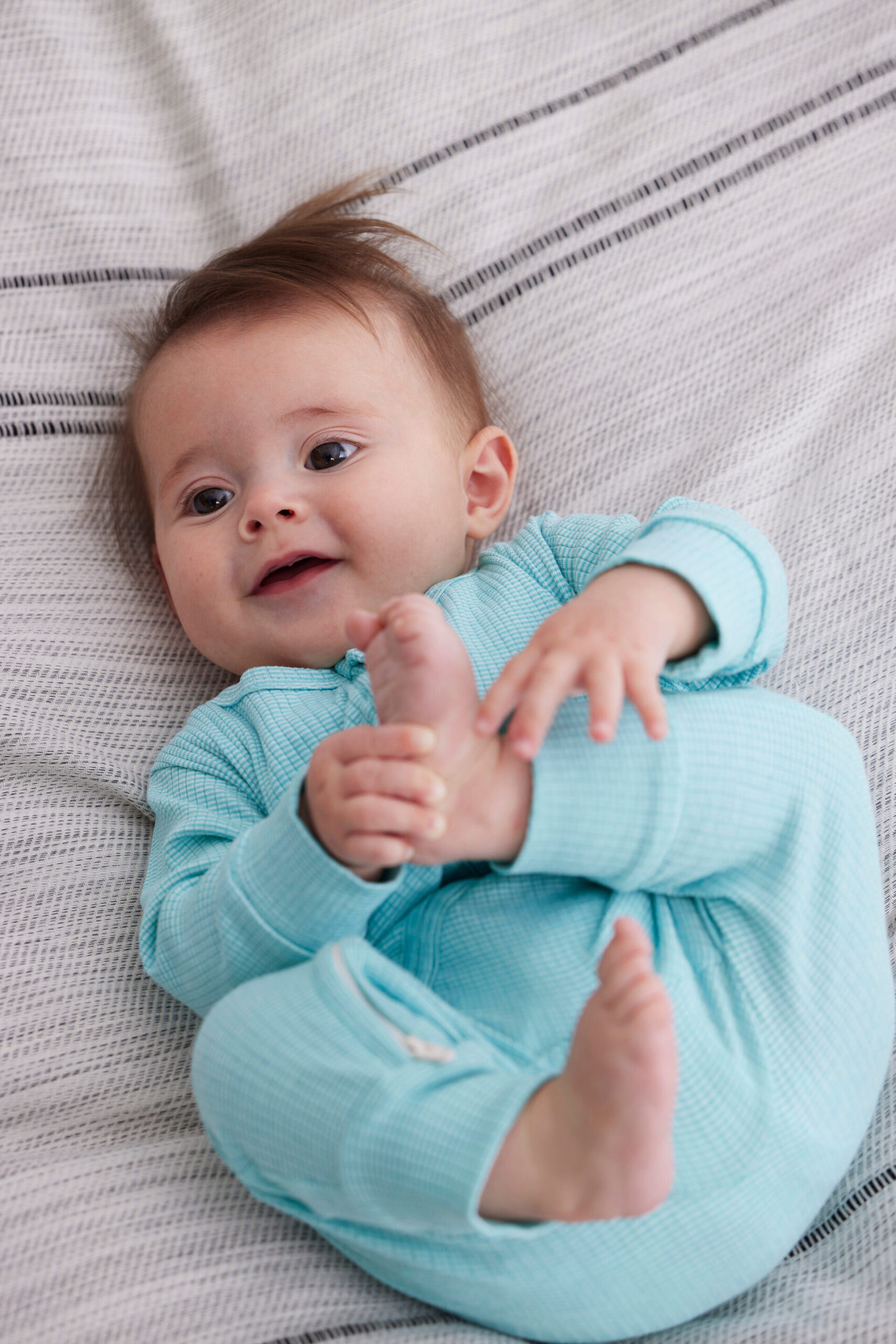 Baby Sleep Program
Big baby sleep program : 4-8 Months
4.8 572 reviews
The Dr Golly™ Sleep Program is a series of online self-paced learning courses including videos, written modules & downloadable PDFs.
How to avoid 4mth sleep regression

Empowering you as a parent with all the basics

Introducing solids

Dropping night feeds

Aim to be sleeping 7pm to 7am by 6 mths
Avoid a 4 month sleep regression
That's right - this doesn't need to be a thing! Be empowered with what is happening to your baby at 4 months.
Introducing solids
I guide you through all the basics, recognise signs of readiness and how to manage allergens.
Learn how to drop night feeds
Our aim in the Big Baby program is to be sleeping 7pm-7am by 6 months.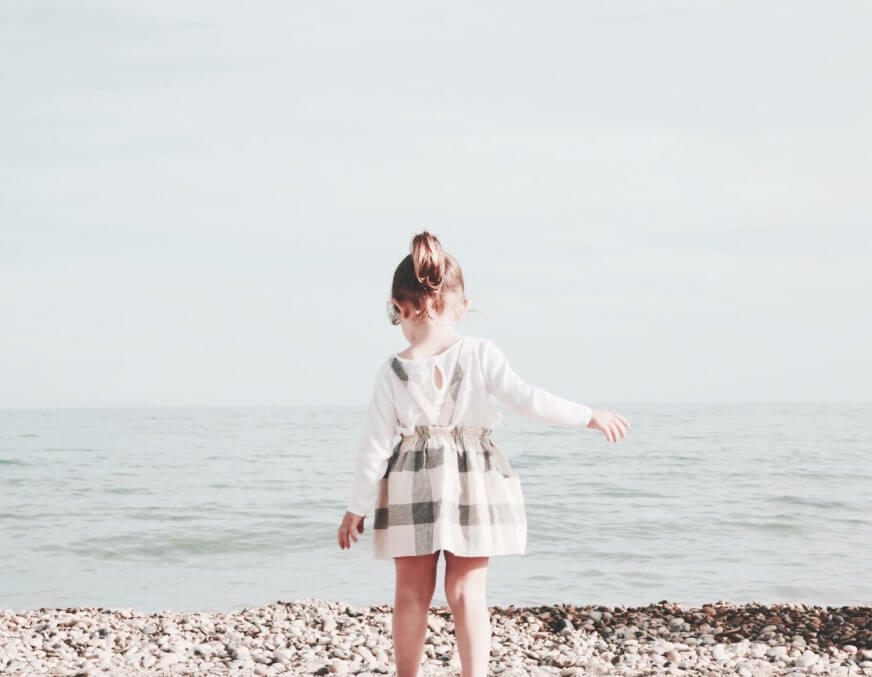 What's covered in "Big baby sleep: 4-8 Months"
Avoiding a 4 month sleep regressions
Introducing solids & managing allergens
Early morning waking, linking sleep cycles 
Dropping night feeds
Multiple routines and settling techniques to suit your family 
Aim is to be sleeping 7pm-7am by 6 months
Hi, I'm Dr Golly.
Paediatrician and father of 3. I'm here to tell you there's no better parent for your little one than you.
I've created these online learning courses to empower you with the skills and knowledge to ensure your whole family gets a good night's sleep.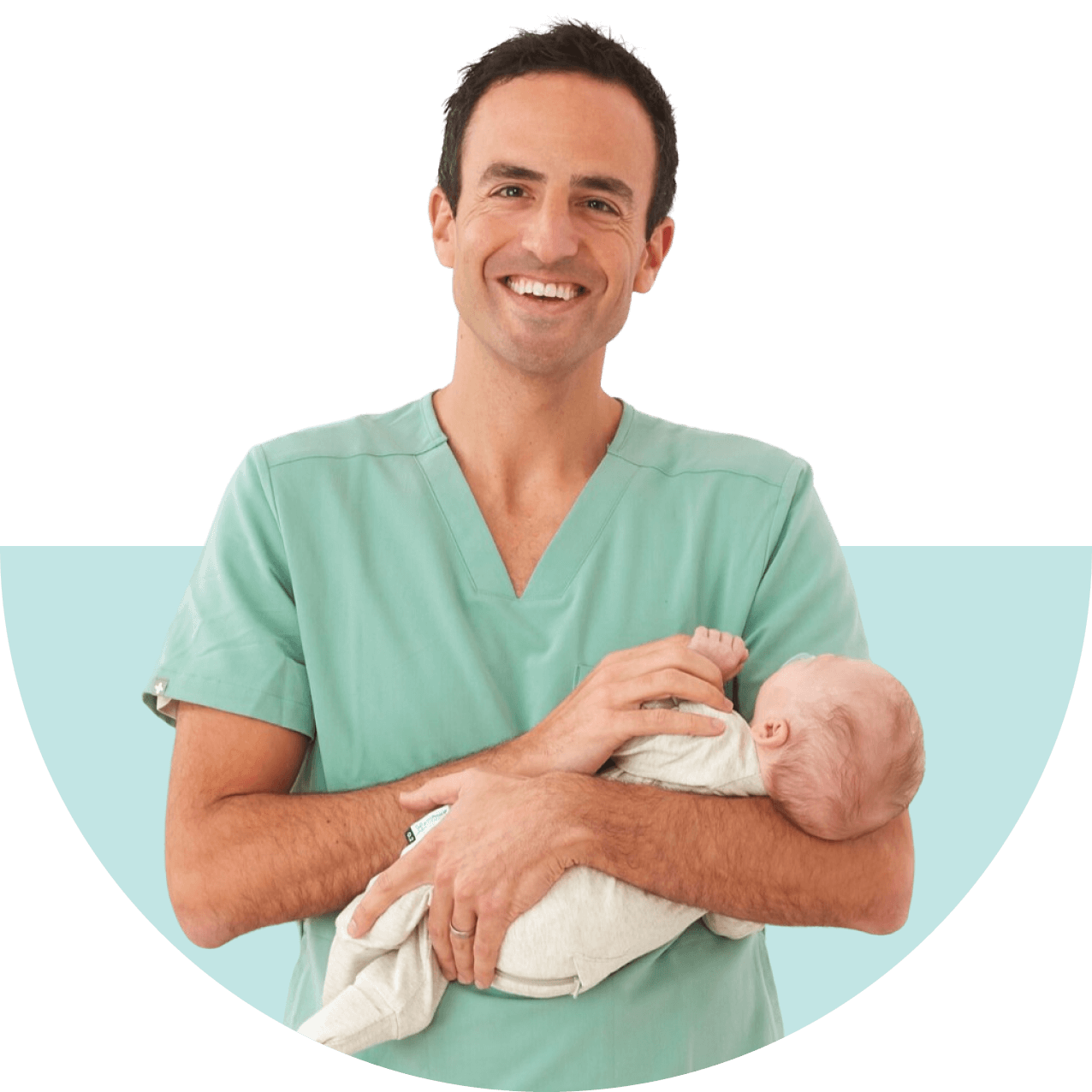 Save $450 when you get the sleep bundle deal!
The sleep bundle deal includes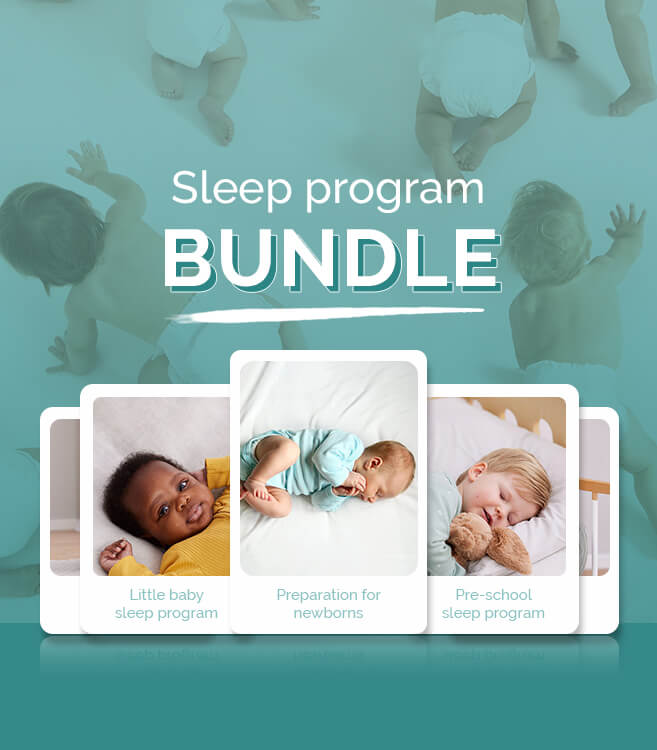 Preparation to Newborns: 0-4 Weeks RRP $100
Little Baby Sleep Program: 4-16 Weeks RRP $100
Big Baby Sleep Program: 4-8 Months RRP $100
Pre-Toddler Sleep Program: 8-12 Months RRP $100
Toddler Sleep Program: 1-2 Years RRP $100
Pre-School Sleep Program: 2-5 Years RRP $100
Second Child Supplement RRP $50
Twins Supplement RRP $50