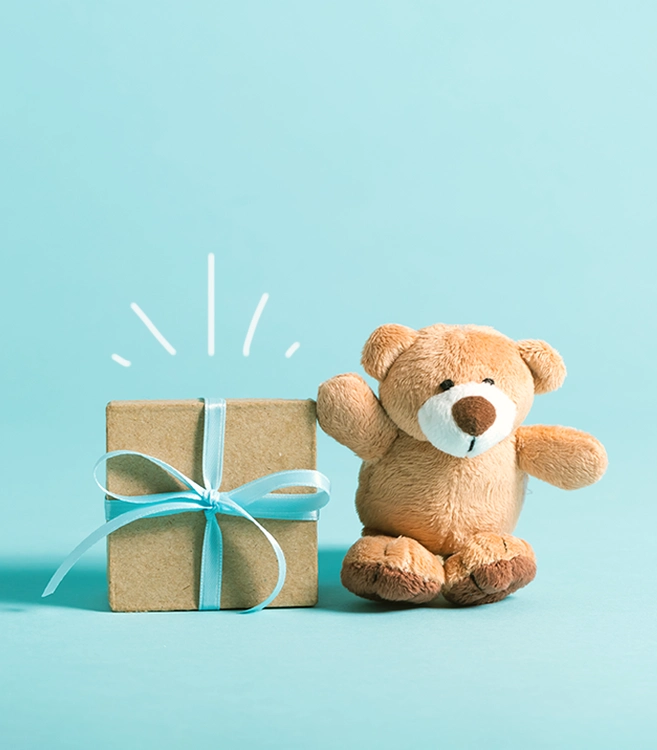 Bundles & Extras
Gift Certificates
4.8 572 reviews
Give the gift of sleep to new or soon-to-be parents!
Gift certificates available from $50 to $250 and are valid for 12 months from purchase.
Hi, I'm Dr Golly.
Paediatrician and father of 3. I'm here to tell you there's no better parent for your little one than you.
I've created these online learning courses to empower you with the skills and knowledge to ensure your whole family gets a good night's sleep.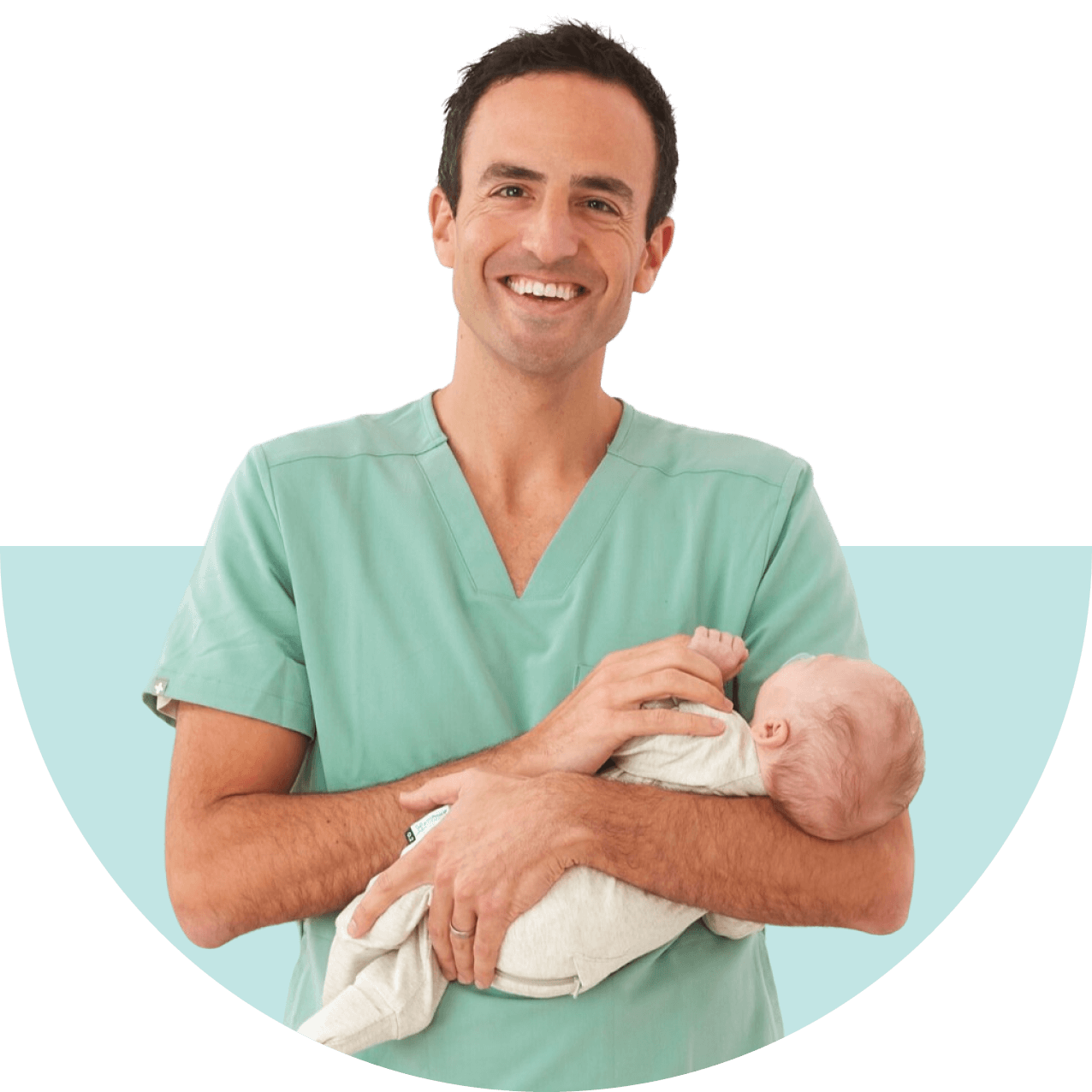 Save $450 when you get the sleep bundle deal!
The sleep bundle deal includes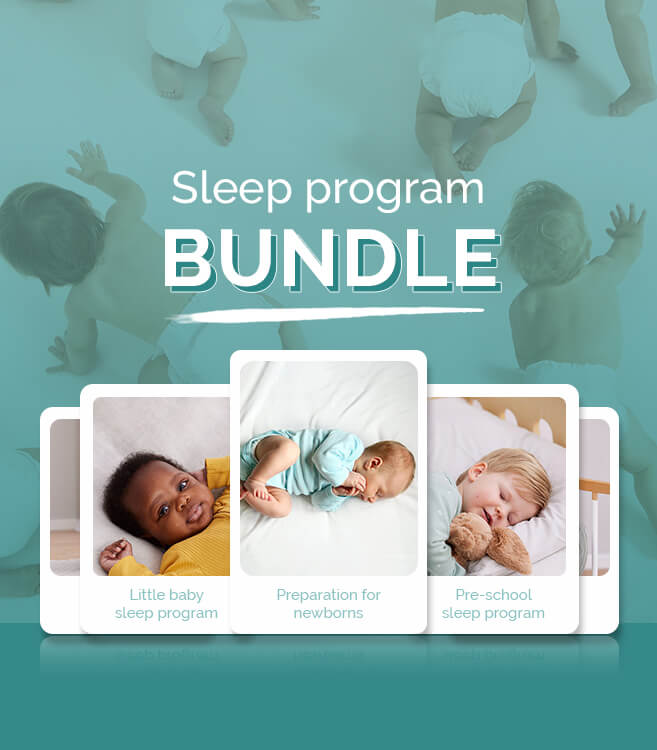 Preparation to Newborns: 0-4 Weeks RRP $100
Little Baby Sleep Program: 4-16 Weeks RRP $100
Big Baby Sleep Program: 4-8 Months RRP $100
Pre-Toddler Sleep Program: 8-12 Months RRP $100
Toddler Sleep Program: 1-2 Years RRP $100
Pre-School Sleep Program: 2-5 Years RRP $100
Second Child Supplement RRP $50
Twins Supplement RRP $50