Sleep and settling advice for your growing babies. Transition from baby to toddler sleep with ease.
8-12 Months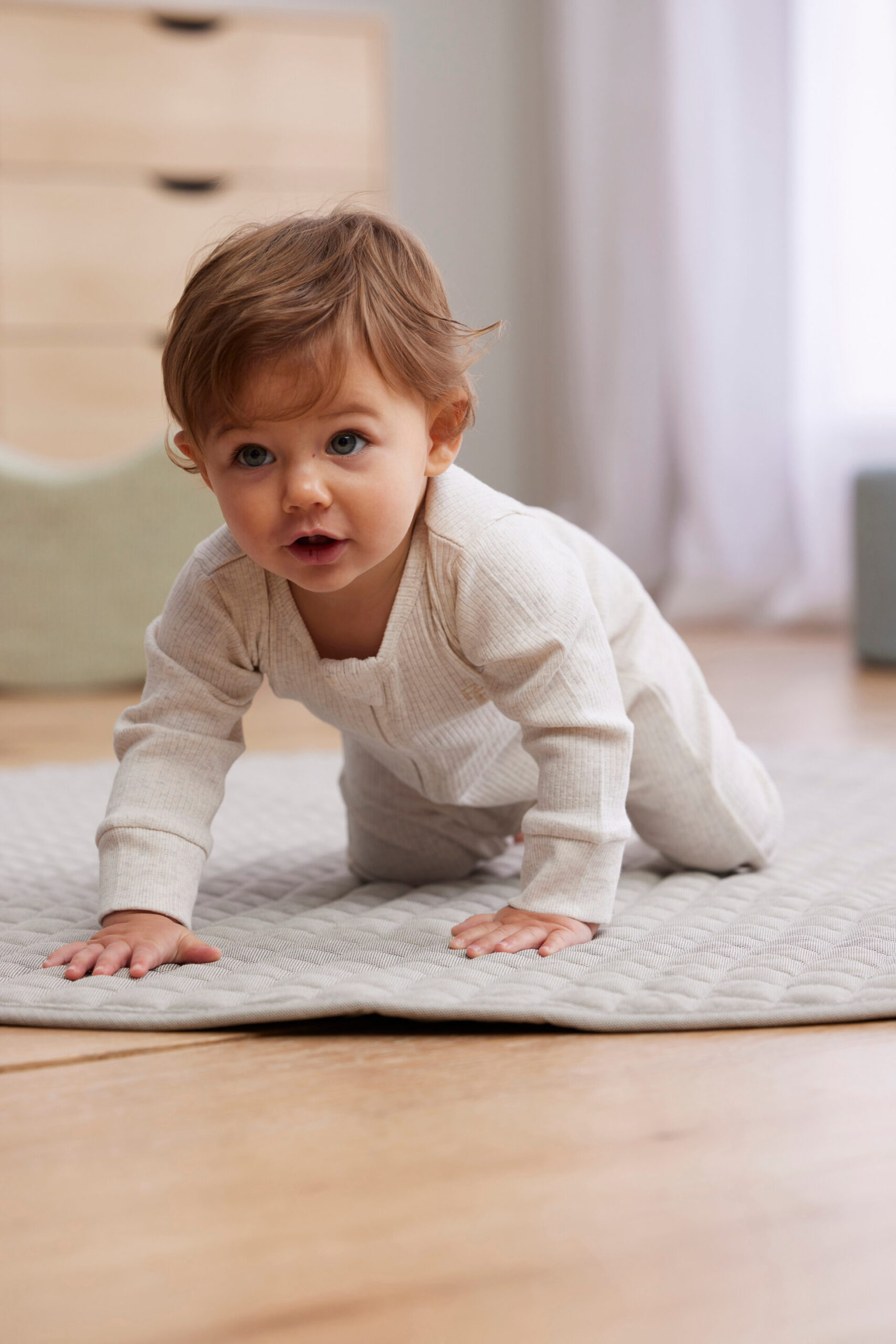 1-2 Years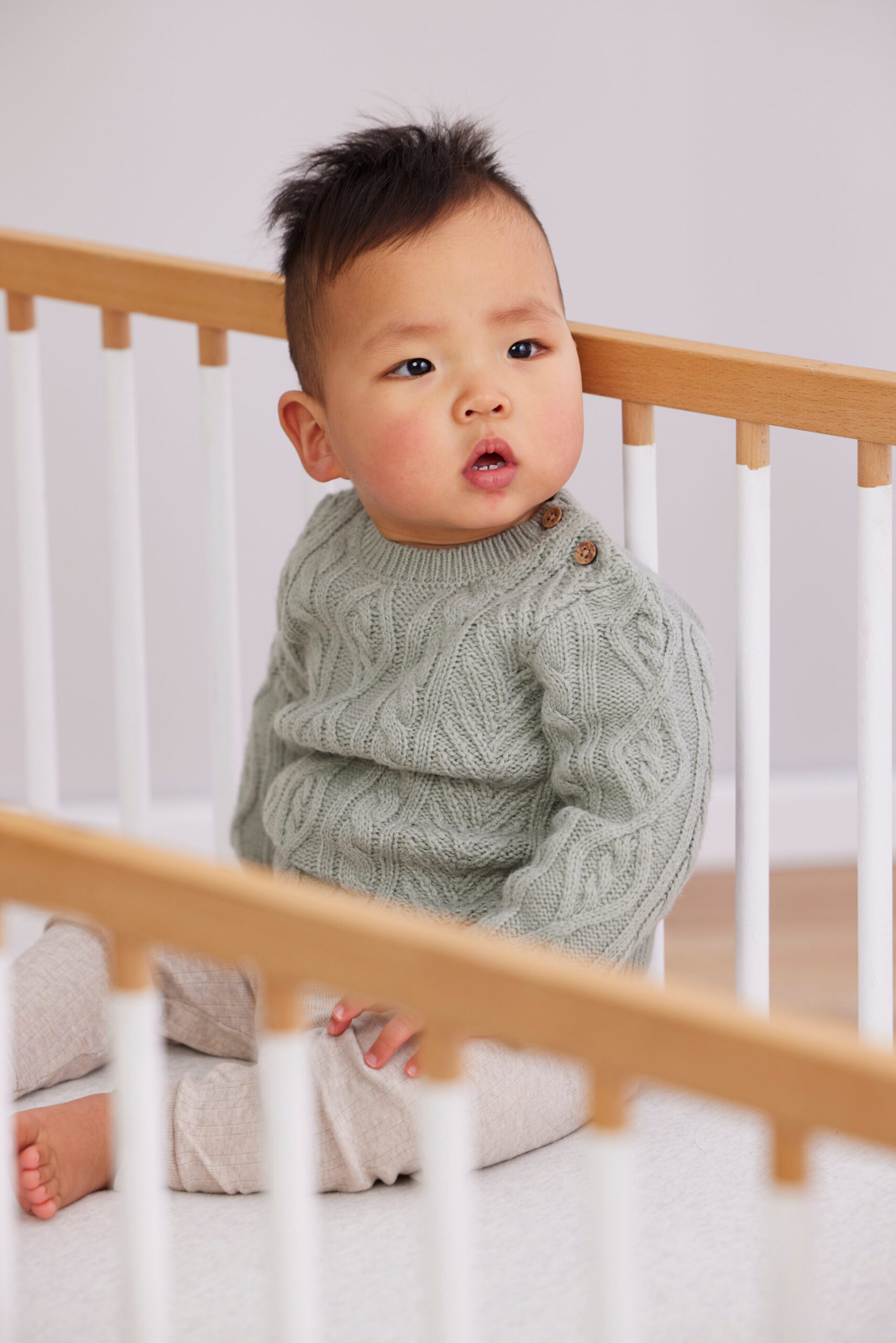 2-5 Years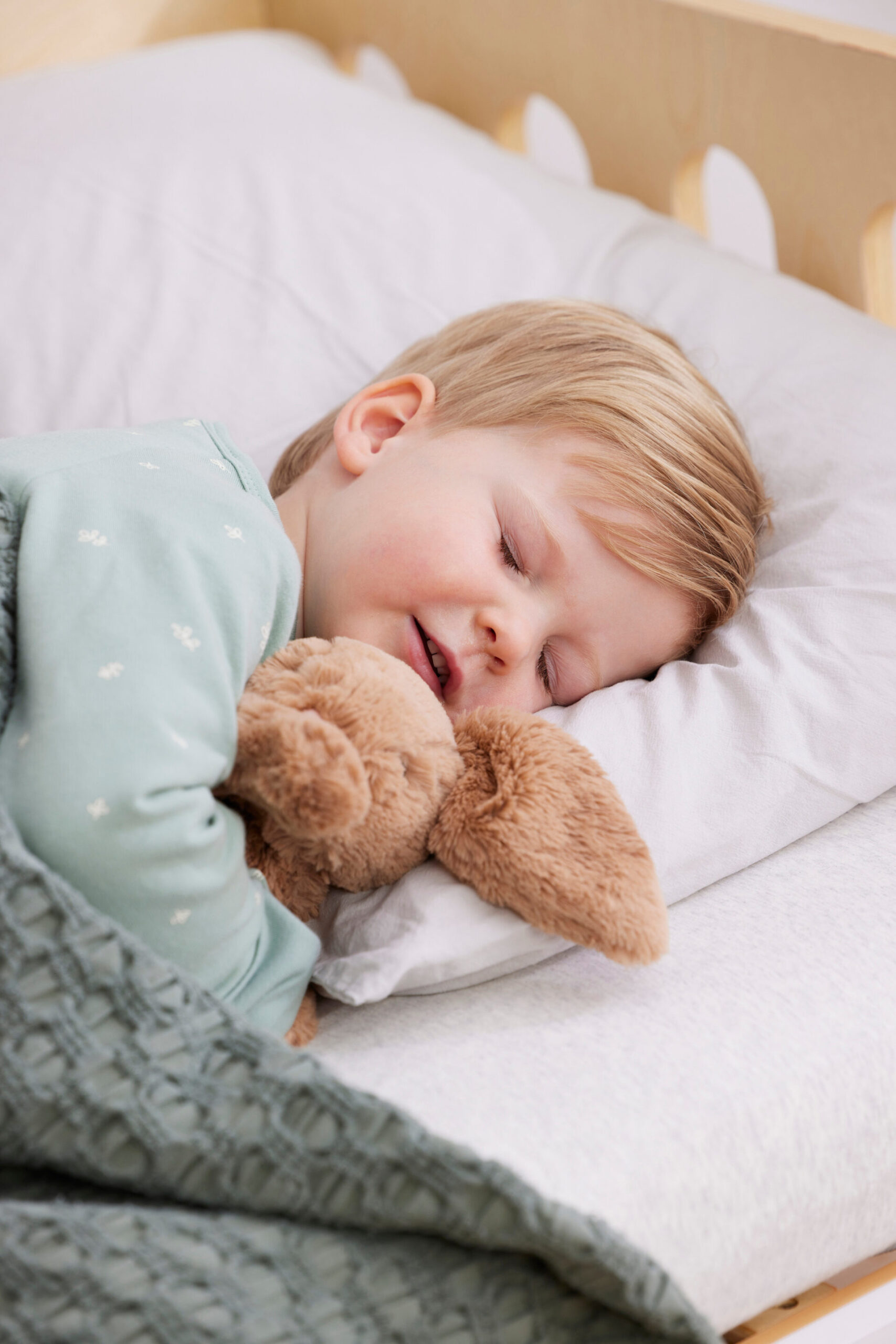 You're 1 step closer to a full night's sleep.
Follow this simple, three step plan!
All carers complete the course
Let customers speak for us
Save $450 when you get the sleep bundle deal!
The sleep bundle deal includes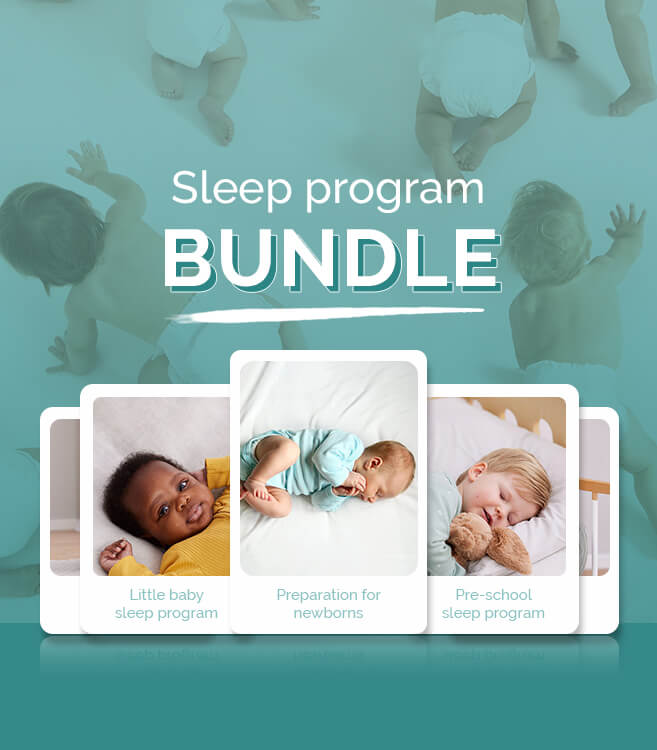 Preparation to Newborns: 0-4 Weeks RRP $100
Little Baby Sleep Program: 4-16 Weeks RRP $100
Big Baby Sleep Program: 4-8 Months RRP $100
Pre-Toddler Sleep Program: 8-12 Months RRP $100
Toddler Sleep Program: 1-2 Years RRP $100
Pre-School Sleep Program: 2-5 Years RRP $100
Second Child Supplement RRP $50
Twins Supplement RRP $50