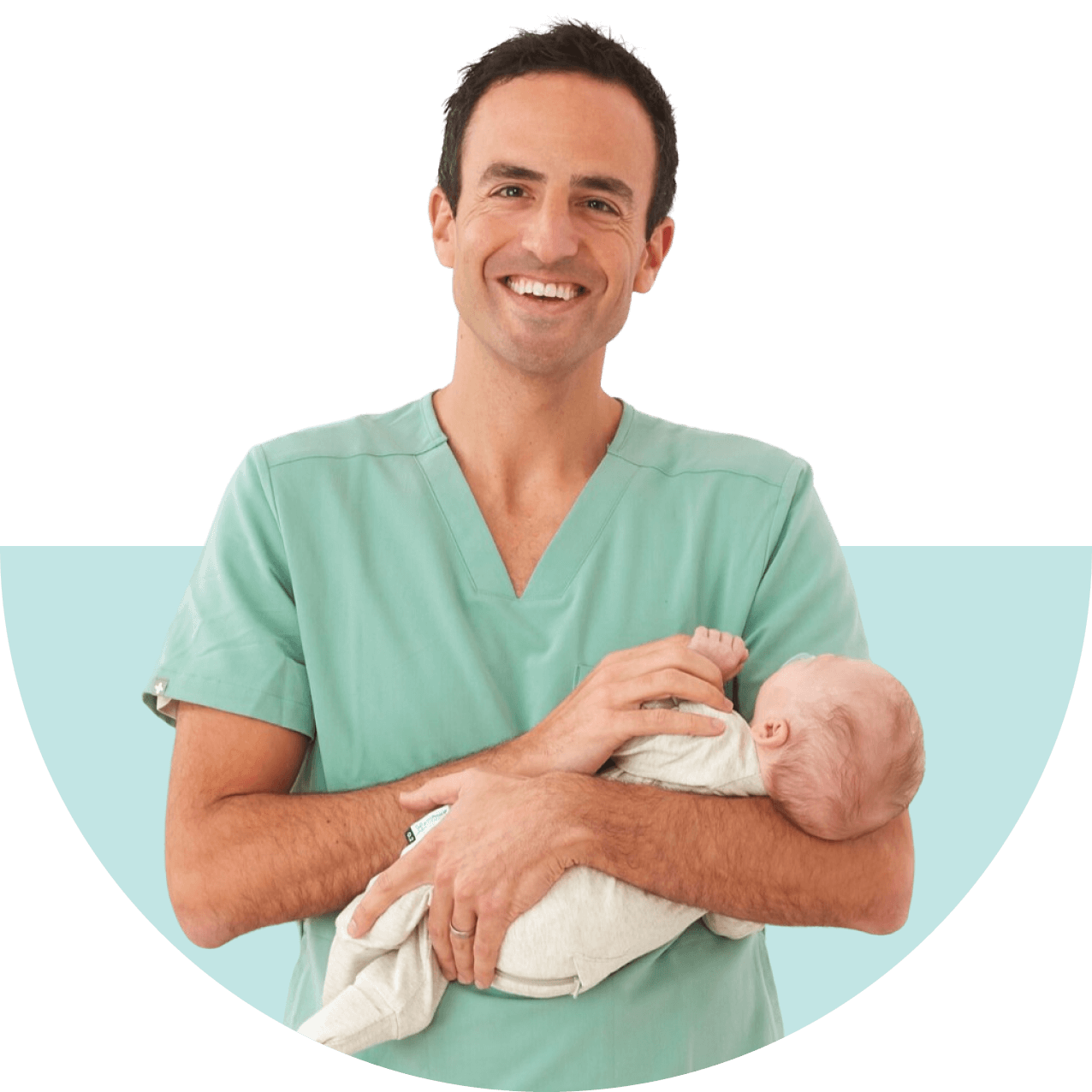 Dr Golly (Dr Daniel Golshevsky)
is a Melbourne-based paediatrician and father of three. Specialising in unsettled babies and poor sleep, Dr Golly developed this program through his work with thousands of babies over more than a decade of practice. With a focus on empowering parents and protecting mothers, Dr Golly turns up the volume of that innate parental instinct to maximise parents' understanding of their baby's cues and bring everyone closer to a full night's sleep.
Education: Bachelor of Medicine, University of Melbourne. FRACP. Former Chief Resident Medical Officer of RCH and is involved in the creation and maintenance of the RCH Clinical Practice Guidelines, an online paediatric resource used internationally. He is also a regular expert reviewer for the Raising Children Network website.
Appointments:  The Dr Golly Sleep Program is separate to Dr Golly's private practise at Cabrini.  For all appointments or patient communication please contact his rooms on (03)95086000 they can arrange in personal and telehealth appointments. GP referrals here. 
Learn more about my philosophy