Baby Sleep Program
Little baby sleep program : 4-16 Weeks
4.8 572 reviews
The Dr Golly™ Sleep Program is a series of online self-paced learning courses including videos, written modules & downloadable PDFs.
How to settle and calm a baby
To be empowered as a parent with all the basics
Read your babies cues - wind, hunger, tired signs
A choice of routines to suit your family
Aim to be sleeping 11pm-7am by 6 weeks
Empowered with all the basics
Get sleep environment, feeding and burping right so you build optimum sleep foundations.
Alleviate hurdles
Whether it's wind, hunger, overtiredness you'll learn to alleviate all the things that could be causing your baby discomfort.
Routines at 6 weeks/5-6kg
Build a nice rhythm so you're ready for routines at 6 weeks, with the aim of sleeping 12-7am.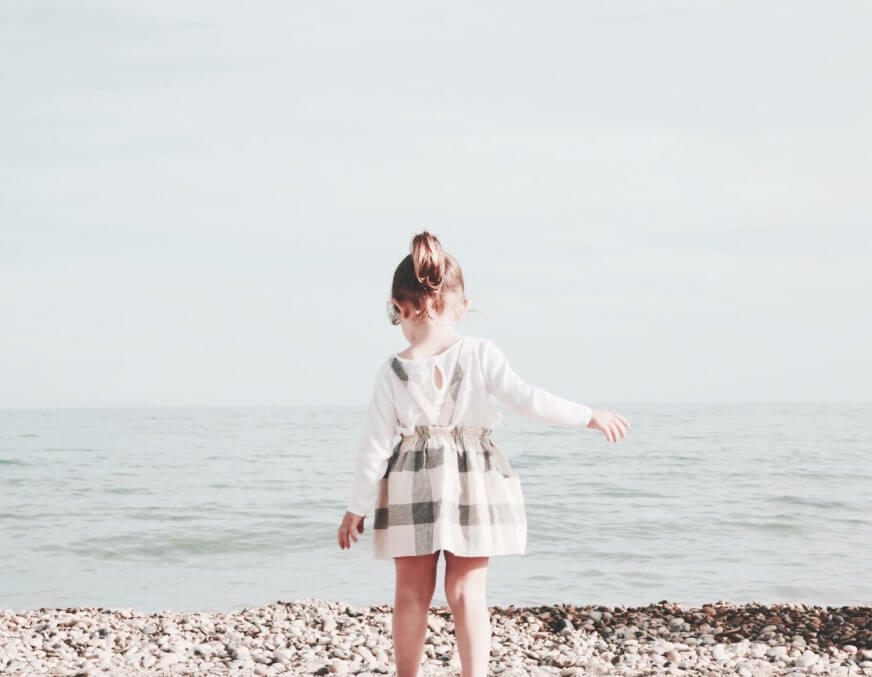 What's covered in "Little baby sleep: 4-16 Weeks"
How to settle and calm a baby
Feeding and breastfeeding tips
My active winding/burping technique
All the building blocks to create solid sleep foundations
Tips for parental alignment and wellbeing
Routines start at 6 weeks when your baby reaches 5-6kg
Hi, I'm Dr Golly.
Paediatrician and father of 3. I'm here to tell you there's no better parent for your little one than you.
I've created these online learning courses to empower you with the skills and knowledge to ensure your whole family gets a good night's sleep.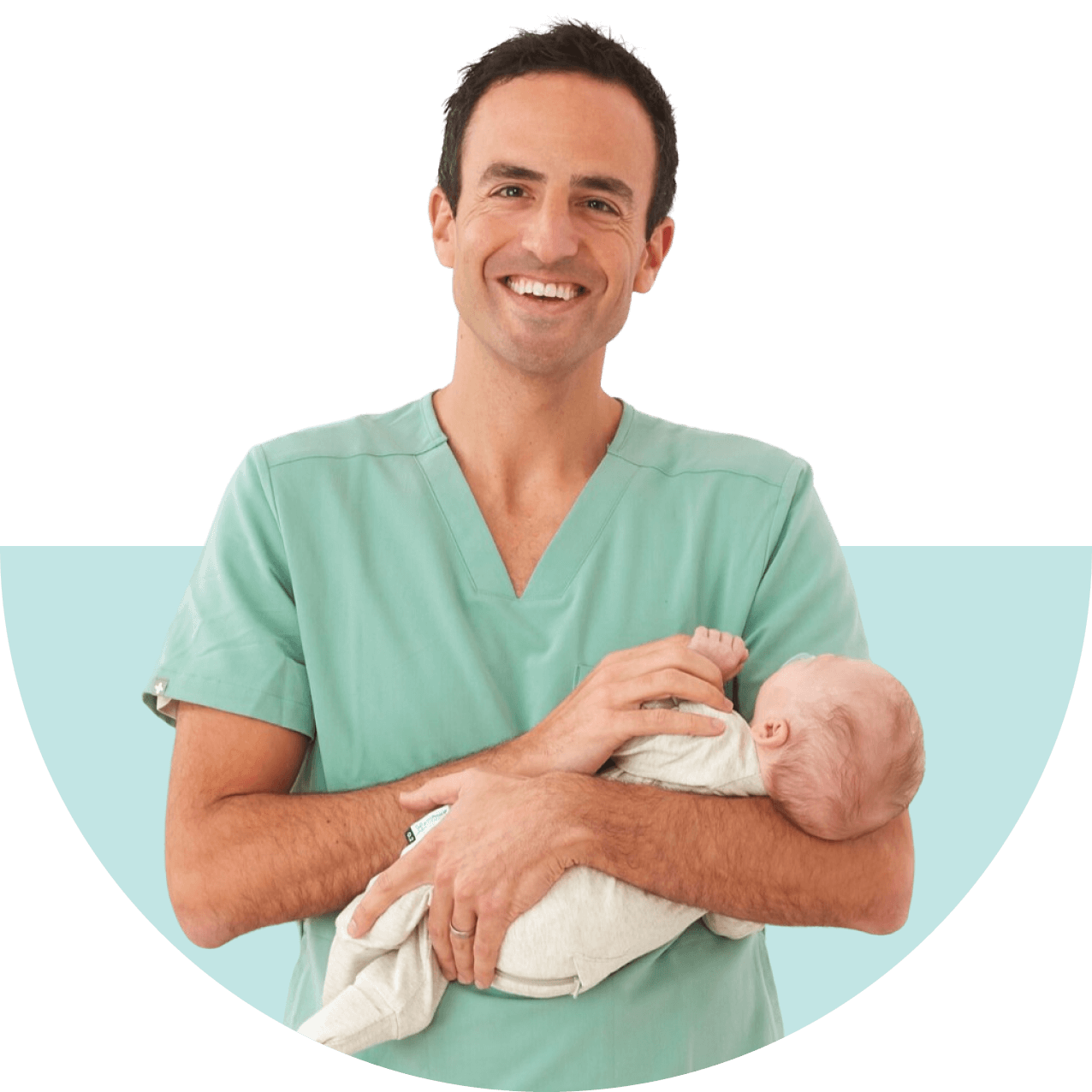 Save $450 when you get the sleep bundle deal!
The sleep bundle deal includes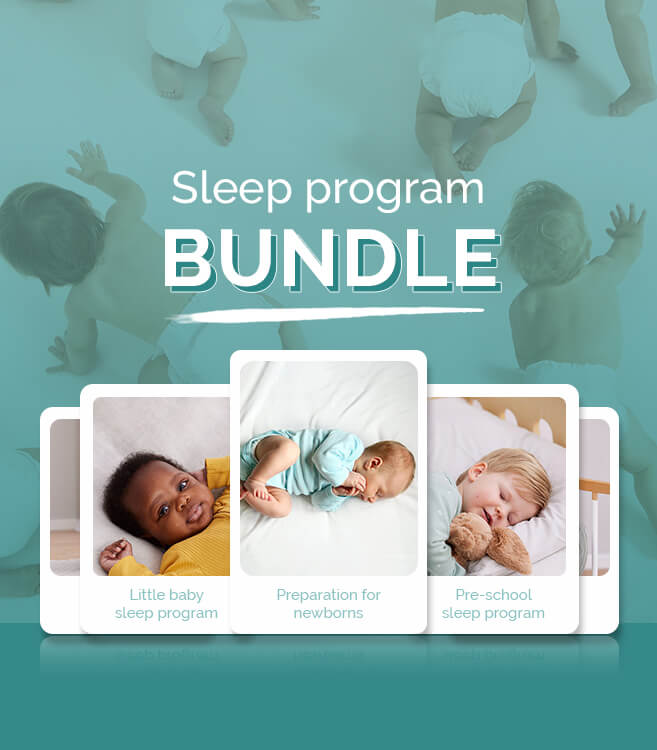 Preparation to Newborns: 0-4 Weeks RRP $100
Little Baby Sleep Program: 4-16 Weeks RRP $100
Big Baby Sleep Program: 4-8 Months RRP $100
Pre-Toddler Sleep Program: 8-12 Months RRP $100
Toddler Sleep Program: 1-2 Years RRP $100
Pre-School Sleep Program: 2-5 Years RRP $100
Second Child Supplement RRP $50
Twins Supplement RRP $50